This store requires javascript to be enabled for some features to work correctly.
A MINIATURE WORLD UNTO ITSELF:
Gateway Paperweight
A stunning agate geode paperweight with hand fabricated sterling silver gates.
Look a little closer...
Olivia Marie's path is lined with a predilection for intricacy. Get acquainted with the designer and her work: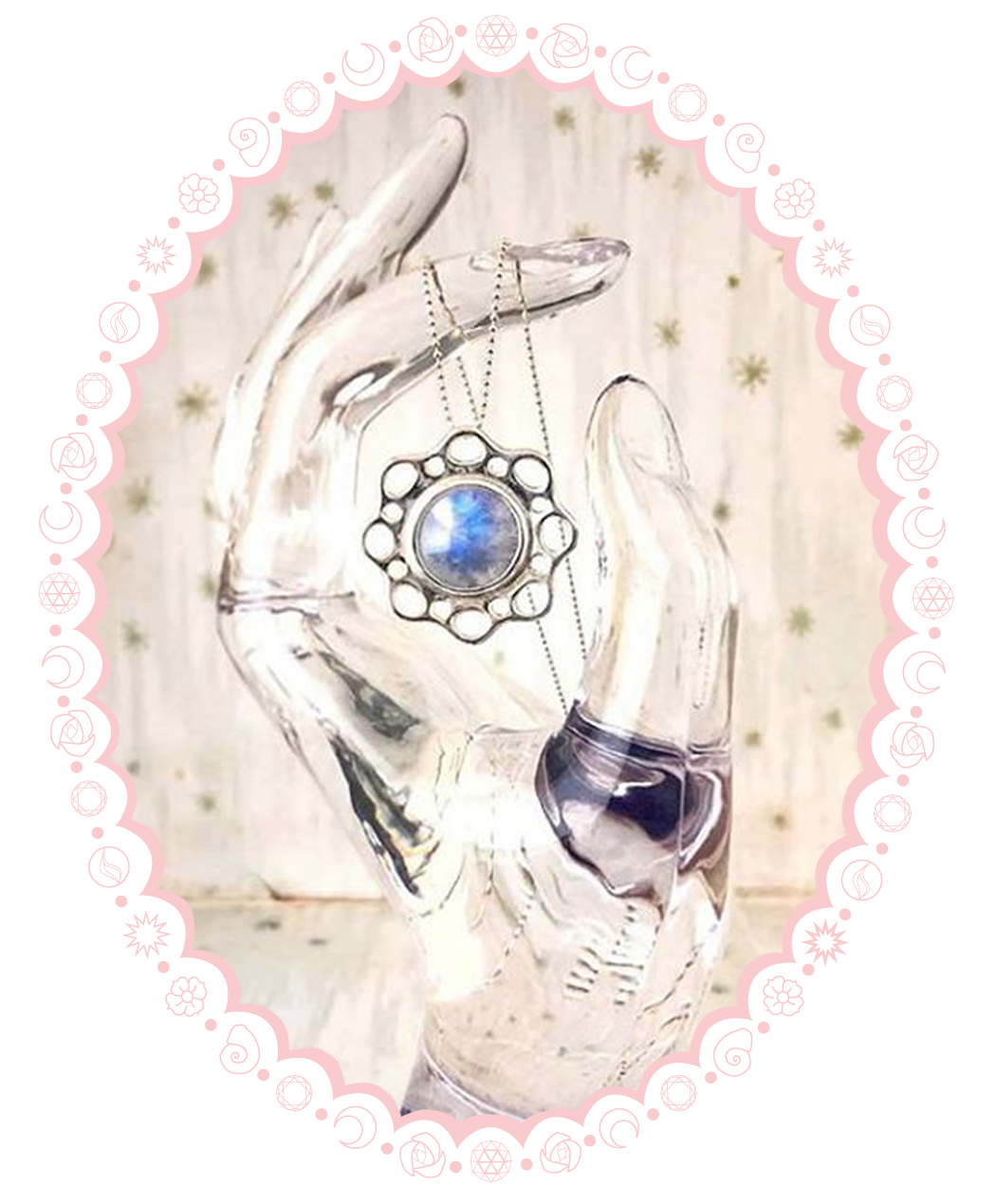 THE VISION: an expression of your spellbinding essence; conjured into existence with fervor, love & intention in Brooklyn, NY.
Olivia Marie Handcrafted Adornment radiates enchantment just like the ethereal individuals for whom it is designed. Steeped in whimsy and nostalgia, these one-of-a-kind and limited production pieces of jewelry and objets d'art are imaginative, historically reverent, and distinctive.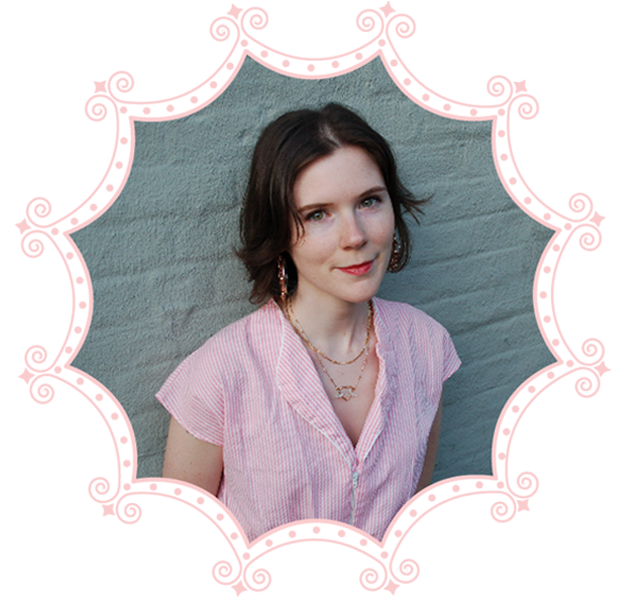 THE VOICE
Olivia Marie Suffern is equal parts artist, designer, and craftswoman whose childhood obsessions of collecting figurines and building fairy homes morphed into a passion for the process and scale of creating jewelry and decorative art. She received her B.F.A. from Pratt Institute in 2014, along with an Outstanding Merit Award from the Department of Fine Arts, before continuing to refine her craft in a series of workshops at New Approach School for Jewelers.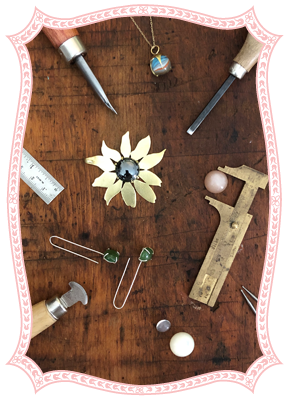 THE VOCATION
True to its appellation, Olivia Marie Handcrafted Adornment is created by hand, imbuing each piece with spirit and novelty. Olivia's studio practice incorporates an arsenal of metalsmithing techniques including casting, forging, soldering and fabrication; polishing, enameling, stone setting, and more. Her technical approach and experience working in metal also informs forays into other mediums and materials such as wood, glass, fabric, and ceramics. Each new design spurs an exciting challenge, and Olivia spends countless hours in her workshop transforming her ideas into tangible, (often) wearable works of art.
Virtual Appointments
Schedule a consultation on zoom.
Virtual Appointments

Schedule a consultation on zoom.
Adorn your odyssey through this vibrant and precious life.